FINALLY! Done-for-You Articles Written by Expert Marketers that Immediately Brand You as the Expert, Sell Your Products, Promote Your Services, Market Your Affiliate Programs, and
Get People Excited to Join Your Business

... all on Autopilot!
Save 4+ hours per day that I personally spend on my business (so you don't have to), and Get My Full-Time Results working part-time...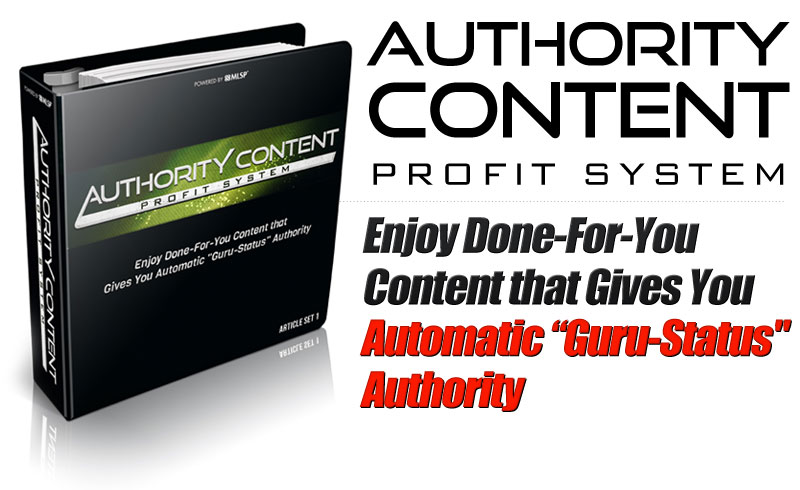 Each and every month all of this will now be yours...
YES! My articles will be written by English speaking PROFESSIONAL full-time marketers with correct grammar, proper punctuation, and excellent sales-driving persuasion!
YES! I will get 30 "primary" 500-750 word articles written by marketers for marketers that brand you as the expert, leader, and authority people are looking for, and they will help me make money!
YES! I will get 90 additional "promotional" articles I can use to promote the 30 "primary" original articles I publish on my web site or blog. (don't worry, I will take your hand and show you how)
YES! I want to Save 2-4 Hours Per Day!
YES! I want to Produce a Full Time Income and results working part time.
YES! I can follow instructions and a simple instructional video to simply publish and promote my "Done-for-You" articles for more traffic, leads, and cash flow for my business. (don't worry, I will show you how)
TESTIMONIALS & WORDS FROM THE STREET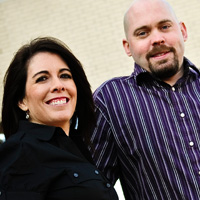 "The Authority Content package has been a huge time saver for our blogging for profits business. Each month we get new content, we don't have to do any keyword research, we don't have to optimize it, we don't have to spin it, it's all there waiting for us in our inbox. You can be confident in knowing you are going to get quality content each month which has increased our blog traffic from 200 visits a day to over 800 visits a day since starting the program 2 months ago. I want to highly recommend this for anyone looking to live that 4 hour work week, save yourself the time and energy and get started today." Michelle & Bill Pescosolido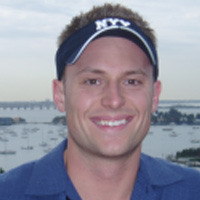 "The results that I've received since purchasing Authority Content Profit System have been staggering. My blog traffic, lead flow, and income have all more than tripled since implementing what Rob Fore teaches. The best part is that all I have to do is copy and paste his articles and I get all of the results. Rob does all the work and I get all of the credit. How awesome is that?" Lucien Bechard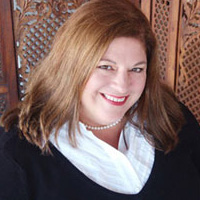 "I used to feel like I was spending all my time writing blogs that no one ever read. That was because it was pretty much true. Then I got my hands on Rob Fore's articles. We now have FIVE TIMES more people coming to the site and I'm writing half as much. As Rob would say, You Gotta love it. Less time, more results. I recommend Rob's courses to anyone who is ready to learn the tricks of the trade from a master." Diane Kennedy, Best-Selling Author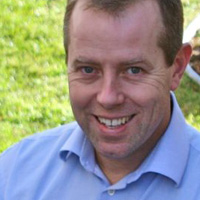 "Just a quick note to let you know I have had a positive turn on my blog from posting your Authority Content articles and I'm JUST getting started. My Alexa ranking is up and I've already had an interested lead come in for my primary business. The future for the online marketing side of my business now seems all that much more brighter! Thanks, Rob." Jason Syberg
Normally, you would pay roughly $10.00 for a 500+ word article to be written for you, and they're written by people who have absolutely NO experience with affiliate marketing, network marketing or internet marketing, their writing skills are terrible, and you can tell their primary language is NOT English... you can guess how well these articles convert!
I guarantee you the best written articles your money can buy, and I won't charge anywhere near $10.00 to hire me and my expert team of professional marketers and writers.
Normally $10.00 Per article...
I'm not even going to charge you half of that!
How about...

YES, I'M GOING TO TAKE YOUR HAND AND SHOW YOU HOW TO MAKE MONEY WITH THESE ARTICLES!
This is a Deal you simply can't afford to not BUY NOW if you want an unlimited flood of laser-targeted traffic to your websites.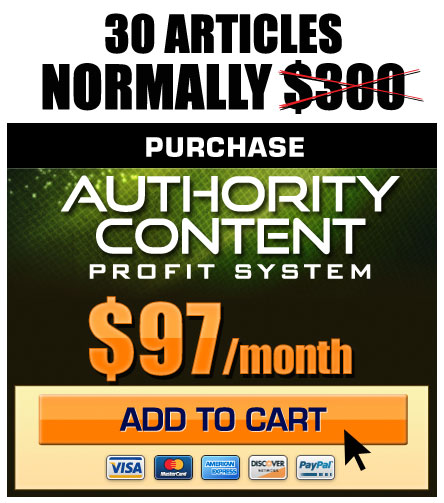 * This is a monthly program where every 30 days I will send you 30 Brand-Spankin-NEW articles that are ready to do all the leg work for you, generate leads, and make you sales. You simply rinse-and-repeat this process and the leads will flow like an avalanche into your pipeline. I agree to pay each 30 days $97 PER MONTH to get these fresh articles to my inbox every 30 days. I understand that I can cancel at any time.